The Northeast Association of State Transportation Officials (NASTO) brings together representatives from the state transportation departments of the Northeastern United States and the Canadian provinces of Ontario and Quebec. NASTO serves as a focal point for discussion and research on transportation issues of interest to its members, with an emphasis on promoting cooperation and partnership among its members.NASTO members include the Transportation Departments (or equivalent) and their employees in Connecticut, Delaware, District of Columbia, Maine, Maryland, Massachusetts, New Hampshire, New Jersey, New York, Ontario, Pennsylvania, Quebec, Rhode Island, and Vermont.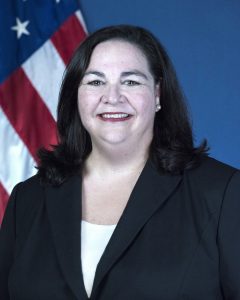 Marie Therese Dominguez, Esq.
Commissioner, New York State Department of Transportation
Marie Therese Dominguez was confirmed as New York State Transportation Commissioner on June 20, 2019. She has worked in the transportation, water and energy infrastructure, safety and logistics sectors for more than 25 years, having served in numerous executive leadership positions within the Federal government and private sector.
As Commissioner of the New York State Department of Transportation (NYSDOT) she leads DOT's team of 8,520 professionals responsible for planning, designing, constructing, operating, maintaining and renewing the statewide transportation systems that are critical to New York's global economic competitiveness and which encompass more than 113,000 highway lane miles; 17,400 bridges; a 3,500 mile passenger and freight rail network; 485 public and private aviation facilities; 12 major public and private seaports and 120 municipal sponsored public transportation operators. In addition, she oversees DOT's statewide operations and maintenance of approximately 40,000 highway lane miles and more than 7,400 bridges for snow and ice control and response to extreme weather events. As part of DOT's critical mission, she works to coordinate New York's statewide emergency response functions for transportation and logistics for all manner of emergency operations including flooding, natural disasters, snow and ice, and COVID-19. With safety as DOT's guiding principal, she also leads the team of DOT professionals ensuring the safety of the traveling public through the administration of statewide bridge, rail, bus and truck safety assurance and inspection programs.
Prior to coming to New York, Dominguez was nominated by President Obama and unanimously confirmed by the U.S. Senate to serve as Administrator of the Pipeline and Hazardous Materials Safety Administration (PHMSA) at the U.S. Department of Transportation. At PHMSA, Ms. Dominguez managed the development and enforcement of safety regulations and oversaw safety operations for the nation's interstate gas and liquid pipelines as well as all hazardous materials shipments by rail, highway, sea and air. Prior to leading PHMSA, she served as the Principal Deputy Assistant Secretary of the Army for Civil Works at the U.S. Department of Defense, overseeing policy and budget direction for the U.S. Army Corps of Engineers. She has also served as Deputy Chief of Staff and Counsel at the Federal Aviation Administration (FAA) and as Special Assistant to President Bill Clinton for White House Personnel. In the private sector, she built a management consulting practice for Serco International focusing on change management in the post-911 environment. Ms. Dominguez obtained her J.D. from Villanova University School of Law and her B.A. in American Studies from Smith College.
| | |
| --- | --- |
| President | Marie Therese Dominguez, NY |
| Vice President | Nicole Majeski, DE |
| Treasurer | Andre Briere, NH |
| Secretary | Lynn Weiskopf, NY |
Connecticut
Joseph Giulietti, Commissioner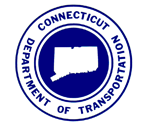 Connecticut Department of Transportation
2800 Berlin Turnpike
P.O. Box 317546
Newington, CT 06131-7546
(860) 594-3000
Delaware
Nicole Majeski, Secretary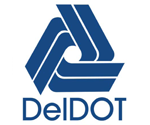 Delaware Department of Transportation
119 Lower Beach Street, Suite 100
Wilmington, DE 19805-4440
(302) 760-2715
District of Columbia
Everett Lott, Director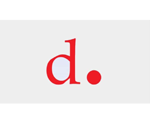 District of Columbia Department of Transportation
55 M Street, SE, Suite 400
Washington, DC 20003
(202) 671-4097
Maine
Bruce Van Note, Commissioner

Maine Department of Transportation
Transportation Building
16 State House Station
Augusta, ME 04333-0016
(207) 624-3003
Maryland
James Portis, Secretary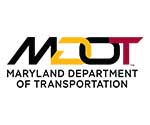 Maryland Department of Transportation
7201 Corporate Center Drive
Hanover, MD 21076
(410) 865-1003
Massachusetts
Jamey Tesler, Secretary

Massachusetts Department of Transportation
10 Park Plaza, Suite 4160
Boston, MA 02116
(857) 368-8892
New Hampshire
Victoria Sheehan, Commissioner

New Hampshire Department of Transportation
John O. Morton Building
7 Hazen Drive
P.O. Box 483
Concord, NH 03302-0483
(603) 271-1484
New Jersey
Diane Gutierrez-Scaccetti, Commissioner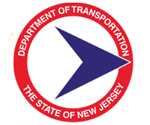 New Jersey Department of Transportation
1035 Parkway Avenue
Trenton, NJ 08625
(609) 963-1940
New York
Marie Therese Dominguez, Commissioner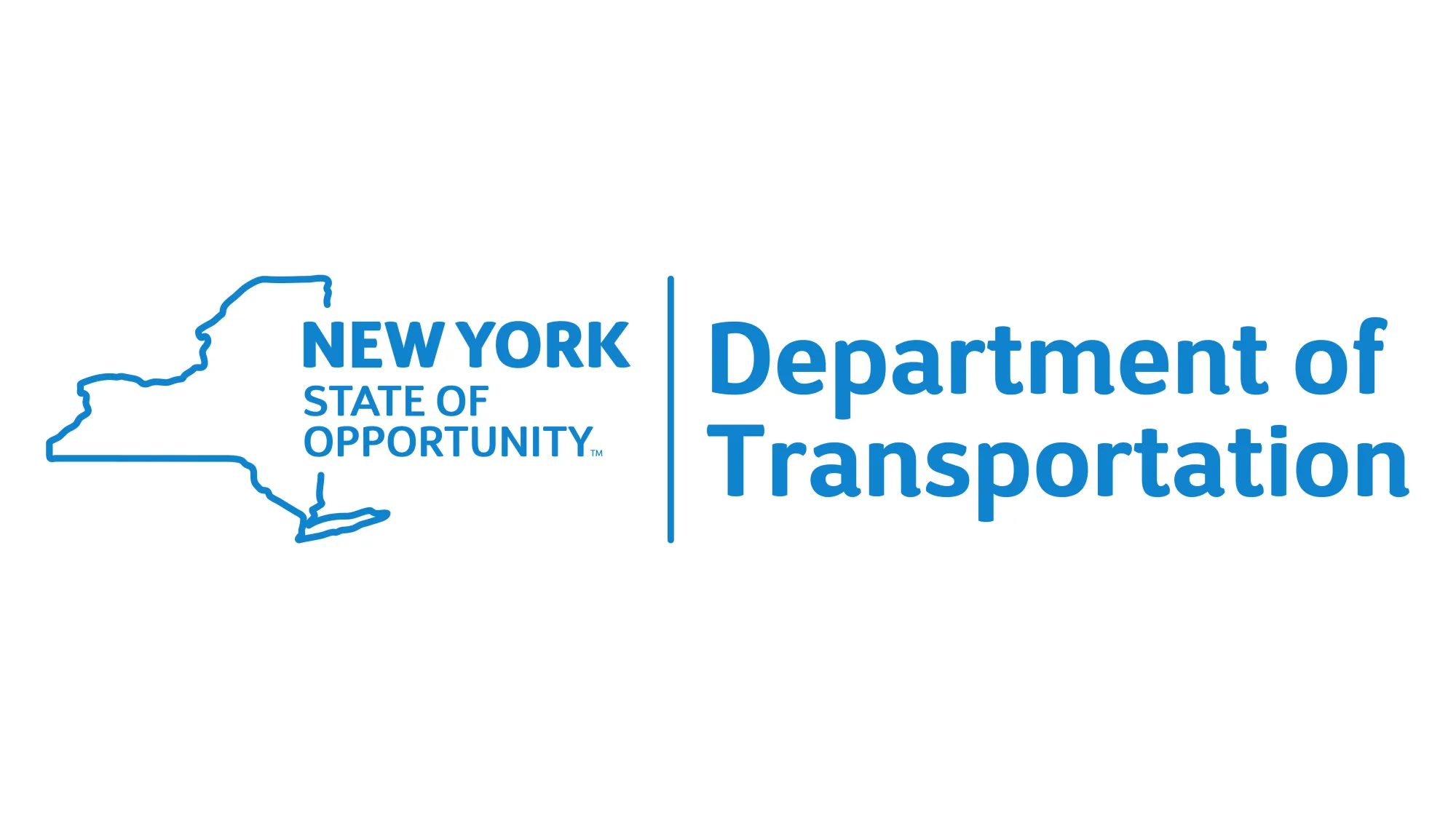 New York State Department of Transportation
50 Wolf Road
Albany, NY 12232
(518) 457-4422
Ontario
Jennifer Graham Harkness, Assistant Deputy Minister & Chief Engineer


Ministry of Transportation
77 Wellesley Street West
Toronto, Ontario
(416) 327-9200
Pennsylvania
Yassmin Gramian, Secretary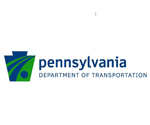 Pennsylvania Department of Transportation
Keystone Building
400 North Street
Harrisburg, PA 17120-0095
(717) 787-5574
Québec
Jérôme Unterberg, Assistant Deputy Minister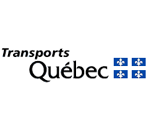 Department of Transport, Sustainable Mobility and Transport Electrification
Ministère des Transports du Québec
700, boulevard René-Levesque Est, 28e étage
Québec (Québec) G1R 5H1
(418) 528-6416
Rhode Island
Peter Alviti Jr., Director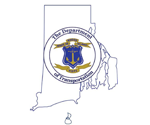 Rhode Island Department of Transportation
State Office Building
Two Capitol Hill, Room 210
Providence, RI 02903-1124
(401) 222-2481
Vermont
Joe Flynn, Secretary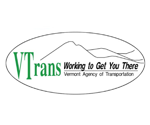 Vermont Agency of Transportation
One National Life Drive
Montpelier, VT 05633-5001
(802) 828-2690