Welcome to NASTO
 
The Northeast Association of
State Transportation Officials
(NASTO) brings together
representatives from state
transportation departments of
the Northeastern United States
and the Canadian provinces of
Ontario and Quebec.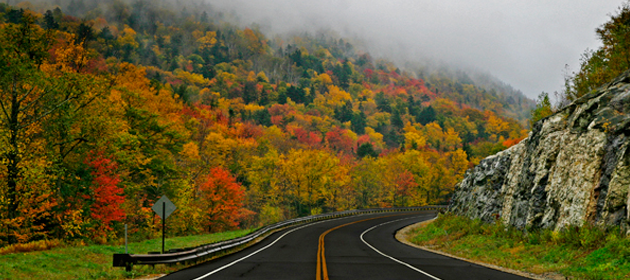 Learn More about NASTO
Nicole Majeski was sworn in as the 11th Secretary of the Delaware Department of Transportation on January 13, 2021. As Secretary, she leads an organization responsible for 90% of the state's transportation network, including the Division of Motor Vehicles and the Delaware Transit Corporation. Oversees the development and implementation of a six-year capital program of over $4 billion and ensures compliance with U.S. Department of Transportation. In addition, she works with the state's counties, municipalities and towns to coordinate land use planning and transportation infrastructure needs throughout the state. With an annual budget of nearly $1 billion and a dedicated workforce of over 2,500 employees, Nicole oversees one of the largest departments in state government.