Welcome to NASTO
 
The Northeast Association of
State Transportation Officials
(NASTO) brings together
representatives from state
transportation departments of
the Northeastern United States
and the Canadian provinces of
Ontario and Quebec.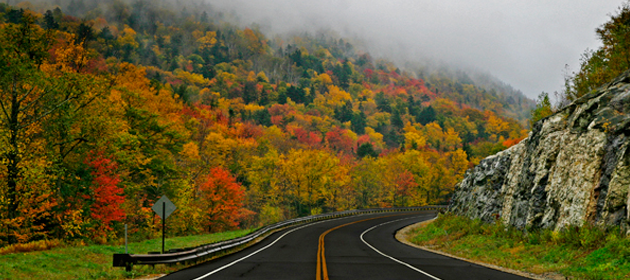 Learn More about NASTO

Joseph J. Giulietti was confirmed Commissioner of the Connecticut Department of Transportation in February, 2019.   A 50-year veteran of the public transportation industry and a native of Connecticut, "Joe" Giulietti served as President of Metro-North Railroad from 2014 to 2017, and as Deputy Executive Director and then Executive Director of the South Florida Regional Transportation Authority (SFRTA) from 1998 to 2014.
Giulietti began his career in 1971 with Penn Central Railroad as a brakeman and conductor while he was still in college. In 1978, he became a road foreman with Conrail (the successor agency to Penn Central) and joined the newly formed Metro-North in 1983 as superintendent of transportation, and later became engineer of track for the Harlem and Hudson lines.
Click for full bio.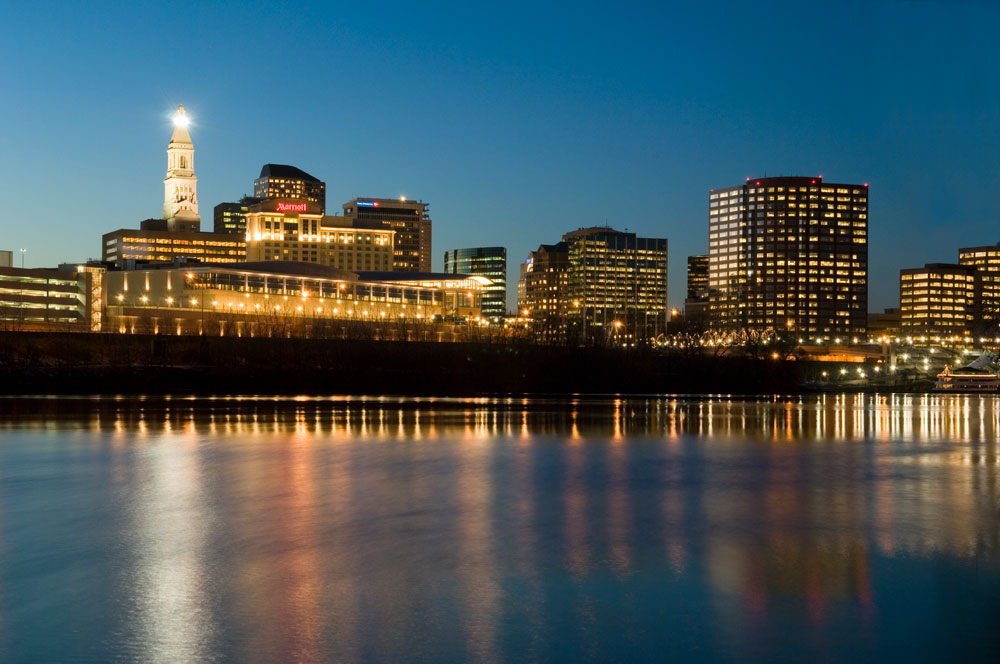 Mark your calendar for the 2022 Northeast Association of State Transportation Officials (NASTO) Conference scheduled to be in Hartford, Connecticut July 11 – 13! Plans are now under way for an in-person event at the Marriott Hartford Downtown. The safety and health of everyone are of paramount importance, and the NASTO Board is closely monitoring the COVID 19 pandemic and its ever-changing course. Changes and updates will be emailed as they develop and become available, and www.nasto.org will be continuously updated. Stay safe, and we hope to see you in person next Summer!
2022 Conference information
.