Welcome to NASTO
 
The Northeast Association of
State Transportation Officials
(NASTO) brings together
representatives from state
transportation departments of
the Northeastern United States
and the Canadian provinces of
Ontario and Quebec.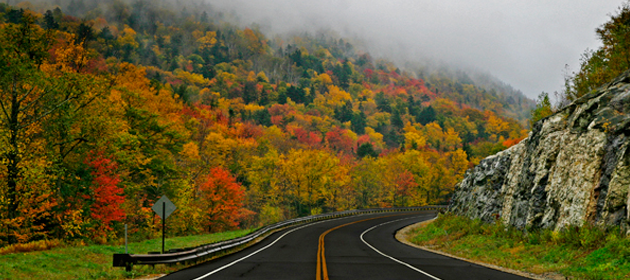 Learn More about NASTO
Pete K. Rahn was appointed Secretary of the Maryland Department of Transportation (MDOT) by Governor Larry Hogan on January 21, 2015. He is the first person to have led transportation departments in three states. As Transportation Secretary, Mr. Rahn oversees a $5.1 billion annual budget (FY 2018) and leads more than 10,000 employees. MDOT has direct supervision of all aspects of transportation, including the state's highway, transit and rail networks; toll facilities; motor vehicles; Baltimore/Washington International Thurgood Marshall Airport; and the Helen Delich Bentley Port of Baltimore. Click for full bio.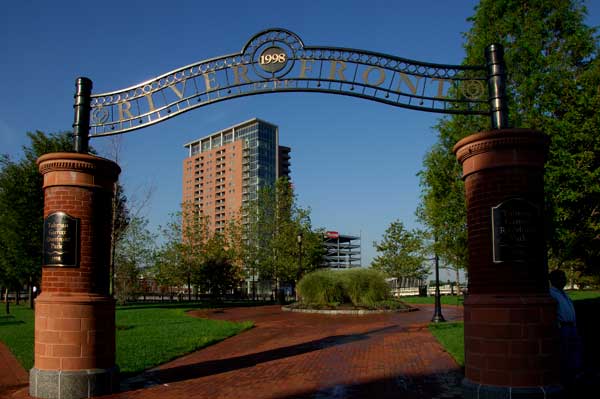 SAVE THE DATE! The 2020 NASTO Annual Conference is being held July 13 – 15 in Hartford, Connecticut. Click here to learn more.