Welcome to NASTO
 
The Northeast Association of
State Transportation Officials
(NASTO) brings together
representatives from state
transportation departments of
the Northeastern United States
and the Canadian provinces of
Ontario and Quebec.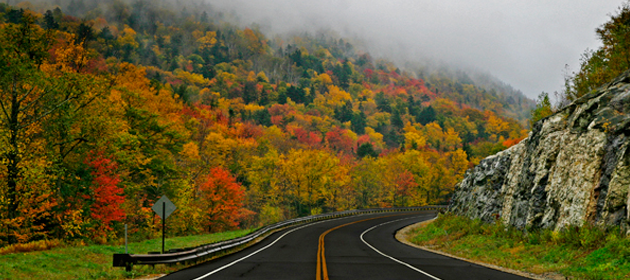 Learn More about NASTO
Marie Therese Dominguez was confirmed as New York State Transportation Commissioner on June 20, 2019. She has worked in the transportation, water and energy infrastructure, safety and logistics sectors for more than 25 years, having served in numerous executive leadership positions within the Federal government and private sector.
As Commissioner of the New York State Department of Transportation (NYSDOT) she leads DOT's team of 8,520 professionals responsible for planning, designing, constructing, operating, maintaining and renewing the statewide transportation systems that are critical to New York's global economic competitiveness and which encompass more than 113,000 highway lane miles; 17,400 bridges; a 3,500 mile passenger and freight rail network; 485 public and private aviation facilities; 12 major public and private seaports and 120 municipal sponsored public transportation operators.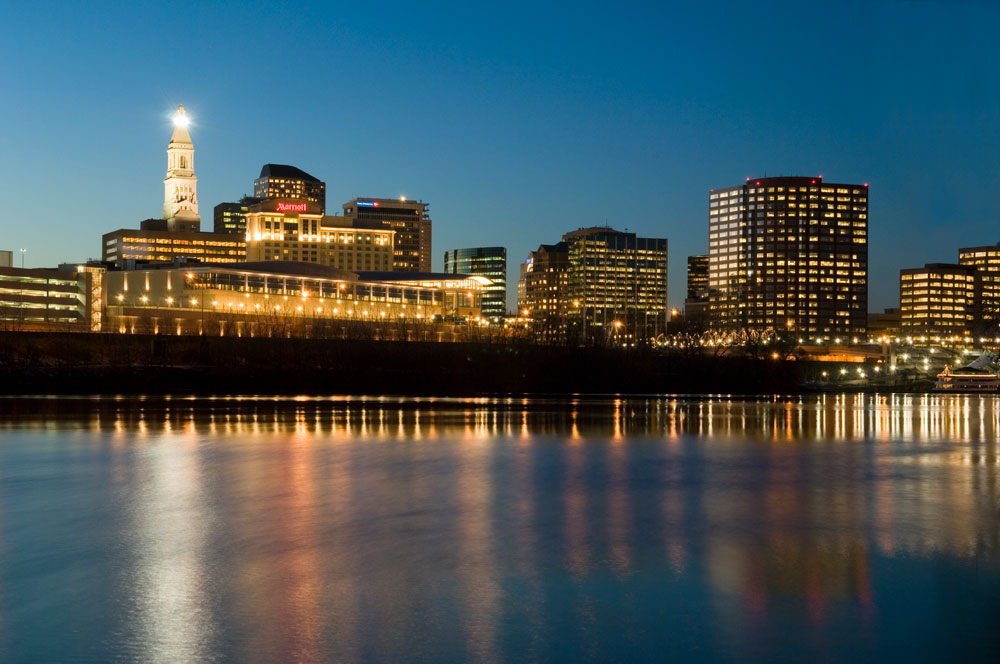 Mark your calendar for the 2022 Northeast Association of State Transportation Officials (NASTO) Conference scheduled to be in Hartford, Connecticut July 11 – 13! Plans are now under way for an in-person event at the Marriott Hartford Downtown. The safety and health of everyone are of paramount importance, and the NASTO Board is closely monitoring the COVID 19 pandemic and its ever-changing course. Changes and updates will be emailed as they develop and become available, and www.nasto.org will be continuously updated. Stay safe, and we hope to see you in person next Summer!
2022 Conference information
.