Welcome to NASTO
 
The Northeast Association of
State Transportation Officials
(NASTO) brings together
representatives from state
transportation departments of
the Northeastern United States
and the Canadian provinces of
Ontario and Quebec.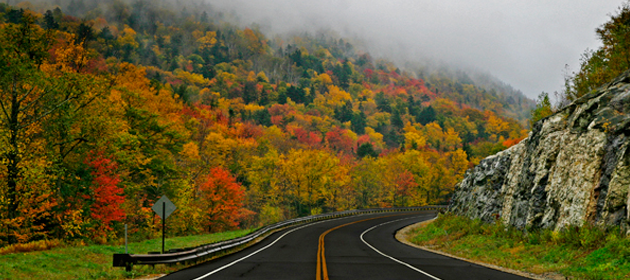 Learn More about NASTO

Sworn in as the Commissioner of the New Hampshire Department of Transportation on October 19, 2015, Victoria Sheehan oversees a $650 million state agency of over 1,600 employees dedicated to providing safe and efficient transportation systems.
Ms. Sheehan brings both transportation engineering and management experience in projects and programs to her role as Commissioner. In her years as a dedicated public employee, she has worked as a resident engineer in bridge maintenance and as a project manager with a record of delivering contracts on-time and on-budget.
Click for full bio.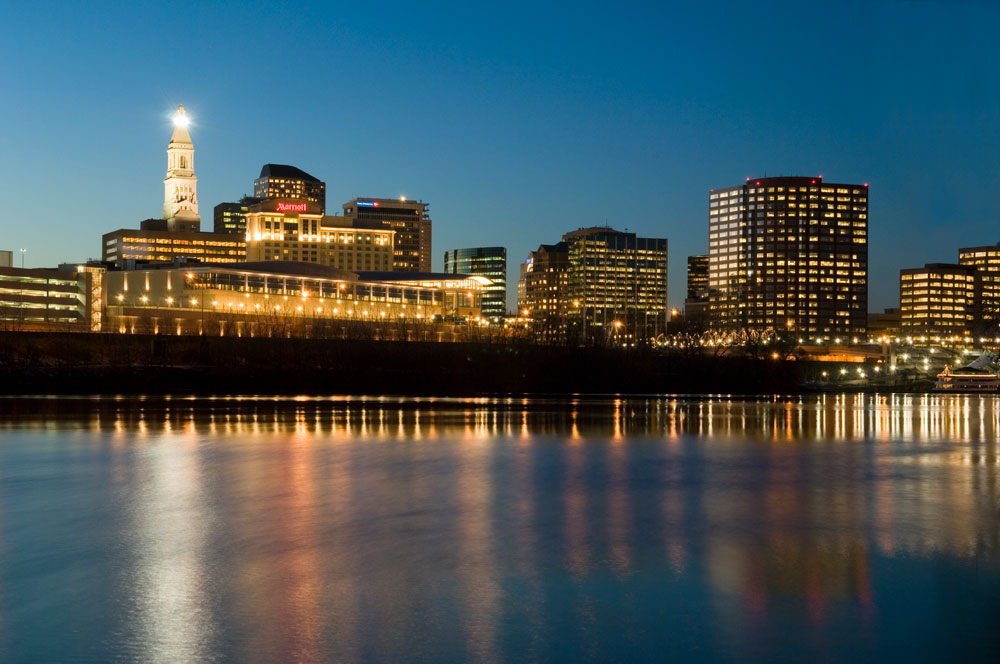 SAVE THE DATE! The 2020 NASTO Annual Conference is being held July 13 – 15 in Hartford, Connecticut. Click here to learn more.