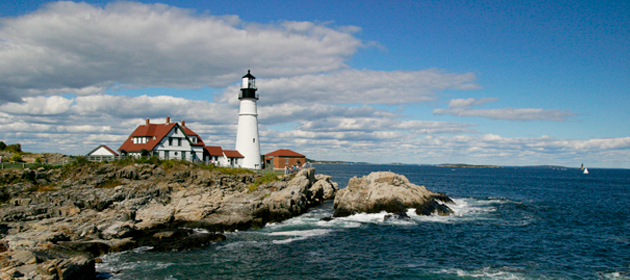 Welcome to NASTO
 
The Northeast Association of
State Transportation Officials
(NASTO) brings together
representatives from state
transportation departments of
the Northeastern United States
and the Canadian provinces of
Ontario and Quebec.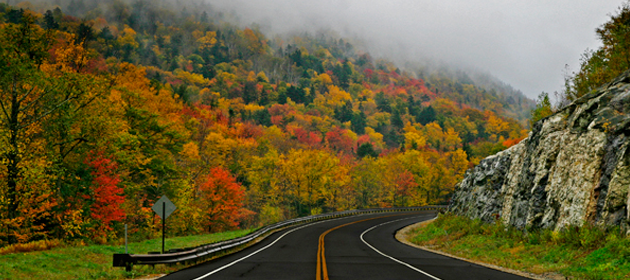 Learn More about NASTO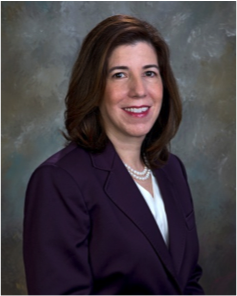 Appointed by Governor Tom Wolf in 2015, Secretary Leslie S. Richards has instituted new Strategic Directions based upon a policy of sustainable infrastructure investment as well as innovation throughout the Department. She instituted the Transportation Investment Plan, a metric driven strategic investment approach for the 12 Year Capital Program where progress toward reducing structurally deficient bridges and accomplishing more roadway reconstruction in each District and Planning Region was measured and benchmarked toward statewide goals. With a $9 billion annual budget…Click for full bio.

Click here to view our Current Officers
Click here to view our Board of Directors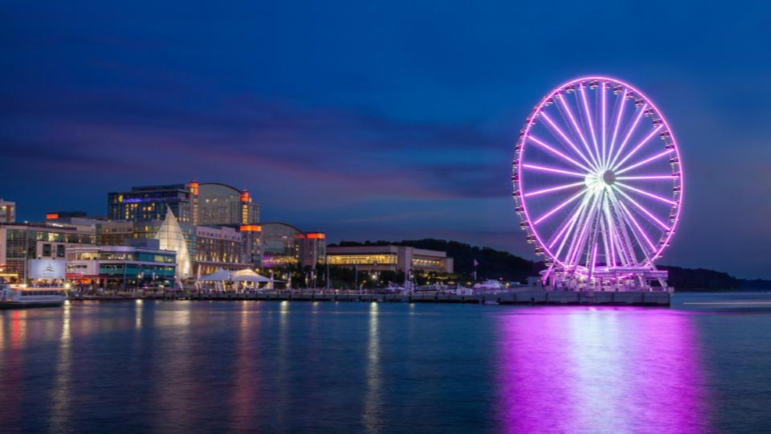 SAVE THE DATE! The 2018 NASTO Annual Conference will be held July 9 – 11 at the Gaylord Hotel in National Harbor, Maryland. Some details are now available, so click here to learn more.
Please be advised that NASTO has a new mailing address. All correspondence can be mailed to:
NASTO
Northeast Association of State Transportation Officials
P.O. Box 310150
Newington, CT 06131
PhilipT.Scarrozzo
Treasurer