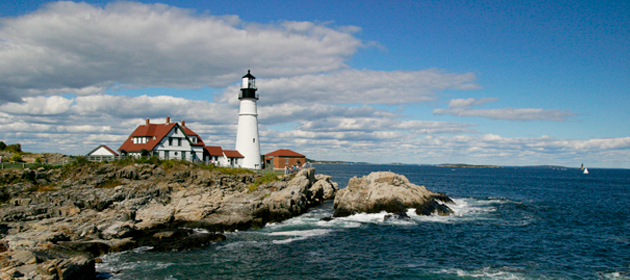 Welcome to NASTO

The Northeast Association of
State Transportation Officials
(NASTO) brings together
representatives from state
transportation departments of
the Northeastern United States
and the Canadian provinces of
Ontario and Quebec.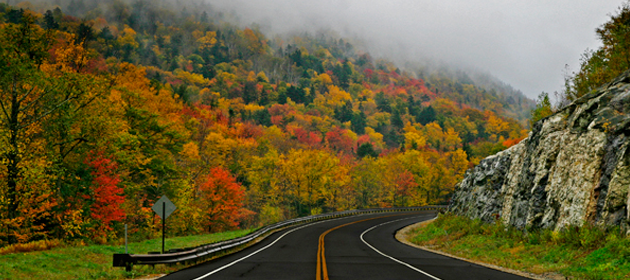 Learn More about NASTO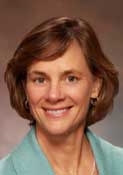 Sue Minter was appointed as the Secretary of the Vermont Agency of Transportation (VTrans) in January, 2015, after serving as the Deputy Secretary since 2011. Minter played a leadership role responding to catastrophic flooding from Tropical Storm Irene in August, 2011. Following her oversight of VTrans' emergency response, Minter was deployed by Governor Peter Shumlin to be Vermont's Irene Recovery Officer, responsible for implementation of all state recovery and resilience activities. In September, 2013, Minter was deployed by Shumlin to lead a Vermont team to assist the state of Colorado following severe flooding. Minter also supported Governor Shumlin on the White House Task Force on Climate Preparedness and Resilience as the co-chair of the Disaster Recovery and Resilience Sub Committee…Click for full bio.