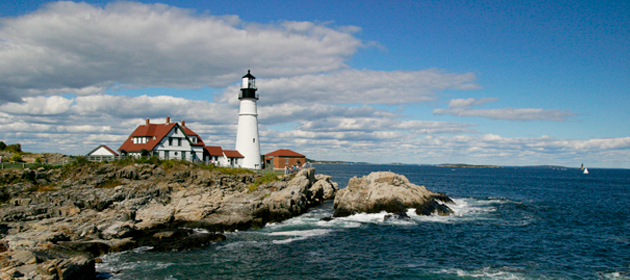 Welcome to NASTO
 
The Northeast Association of
State Transportation Officials
(NASTO) brings together
representatives from state
transportation departments of
the Northeastern United States
and the Canadian provinces of
Ontario and Quebec.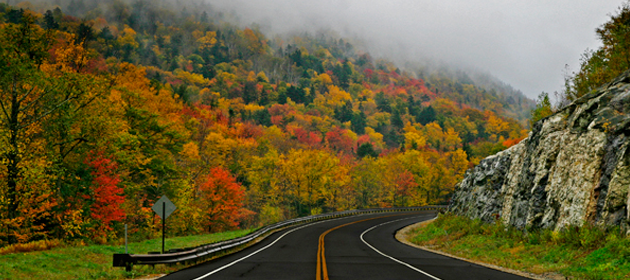 Learn More about NASTO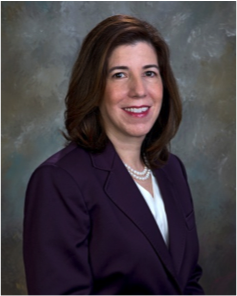 PennDOT Secretary Leslie S. Richards has extensive leadership experience in the management of transportation projects both in her private sector work in the planning and engineering fields over the past two decades, as well as in her work in local government. Her private and public sector backgrounds give her a unique perspective on understanding stakeholder issues, and on the importance of bringing projects to completion on time and on budget. Secretary Richards is recognized in the public and private sectors for her ability to build consensus in order to find solutions to problems…Click for full bio.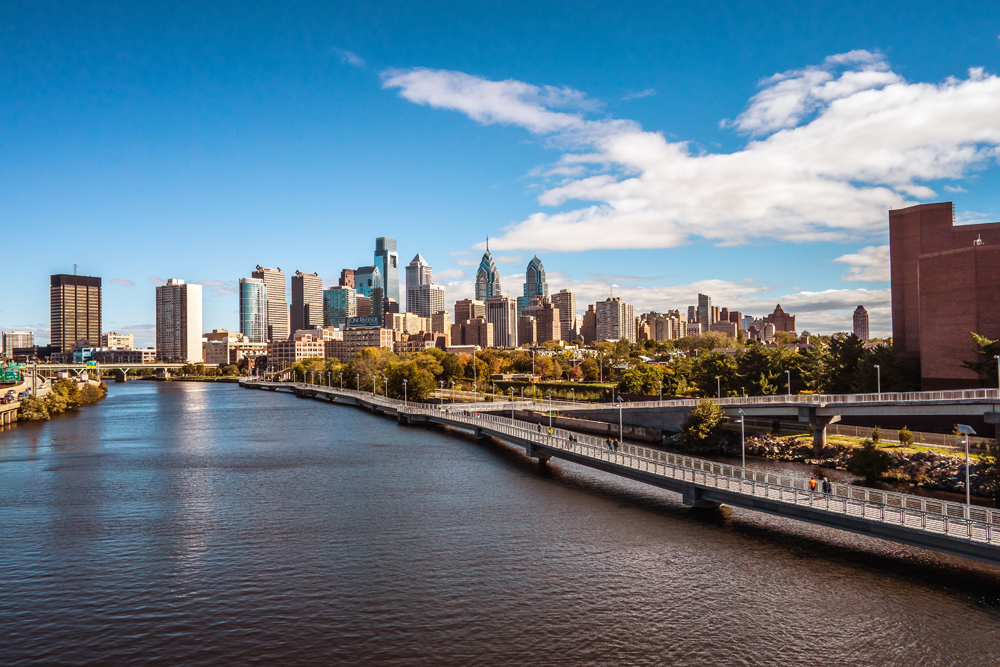 SAVE THE DATE:
Monday, July 10 – Wednesday, July 12
Hilton Penn's Landing
Philadelphia, PA
Plans are under way for the 2017 NASTO Conference in Philadelphia, PA. Click here to see what is happening.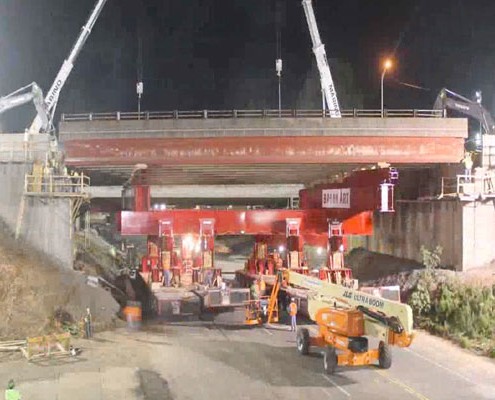 http://nasto.org/wp-content/uploads/2014/07/bridge-replacement.jpg
400
630
T3ddyR00
http://nasto.org/wp-content/uploads/2015/05/nasto-logo2-300x79.png
T3ddyR00
2014-07-31 11:00:12
2015-05-22 11:01:21
Connecticut DOT: Replacing Bridges as Easy as A-B-C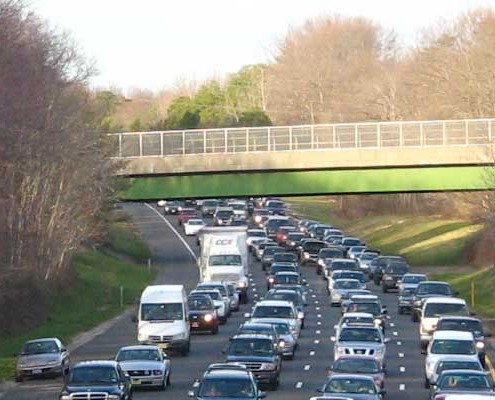 http://nasto.org/wp-content/uploads/2014/04/air-quality-summit.jpg
400
630
T3ddyR00
http://nasto.org/wp-content/uploads/2015/05/nasto-logo2-300x79.png
T3ddyR00
2014-04-22 10:55:51
2015-05-22 10:58:35
Northern Transportation & Air Quality Summit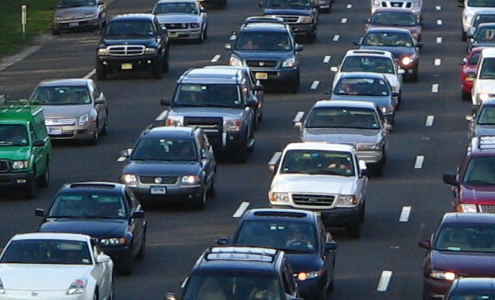 http://nasto.org/wp-content/uploads/2013/10/garden-state.png
300
630
T3ddyR00
http://nasto.org/wp-content/uploads/2015/05/nasto-logo2-300x79.png
T3ddyR00
2013-10-09 10:42:36
2015-05-22 10:47:02
New Jersey DOT using GPS to track state vehicles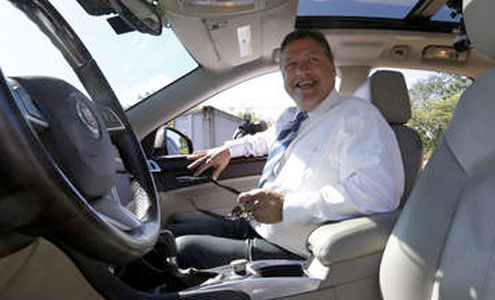 http://nasto.org/wp-content/uploads/2015/05/driverless-car.png
300
630
T3ddyR00
http://nasto.org/wp-content/uploads/2015/05/nasto-logo2-300x79.png
T3ddyR00
2013-09-11 10:40:28
2015-05-22 10:42:20
Pennsylvania congressman tests driverless car
http://nasto.org/wp-content/uploads/2015/05/qbridge-blog.png
300
630
T3ddyR00
http://nasto.org/wp-content/uploads/2015/05/nasto-logo2-300x79.png
T3ddyR00
2013-09-11 10:35:14
2015-05-22 10:38:27
Q Bridge Opens Early