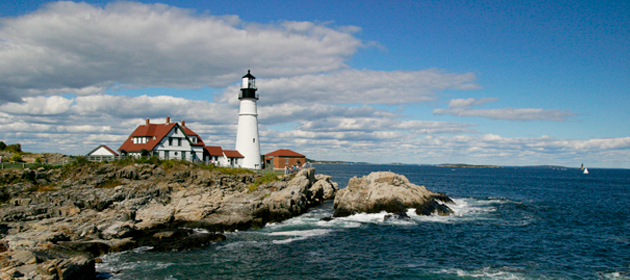 Welcome to NASTO
 
The Northeast Association of
State Transportation Officials
(NASTO) brings together
representatives from state
transportation departments of
the Northeastern United States
and the Canadian provinces of
Ontario and Quebec.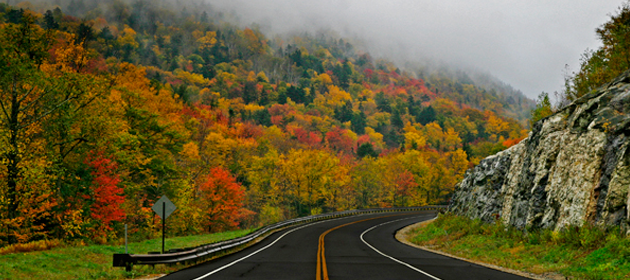 Learn More about NASTO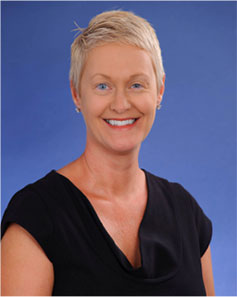 Jennifer Cohan was appointed in January 2015 to be only the third woman to lead the Delaware Department of Transportation after serving as the Director of the Delaware Division of Motor Vehicles since 2007. Her state public service career has spanned over 27 years. Jennifer has worked in the capacity of Financial/Program Manager at the Department of Natural Resources and Environmental Control managing the state's Clean Water Program. Jennifer has also worked with the Delaware State Legislature within the Office of the Controller General. Ms. Cohan has also held an array of leadership positions…Click for full bio.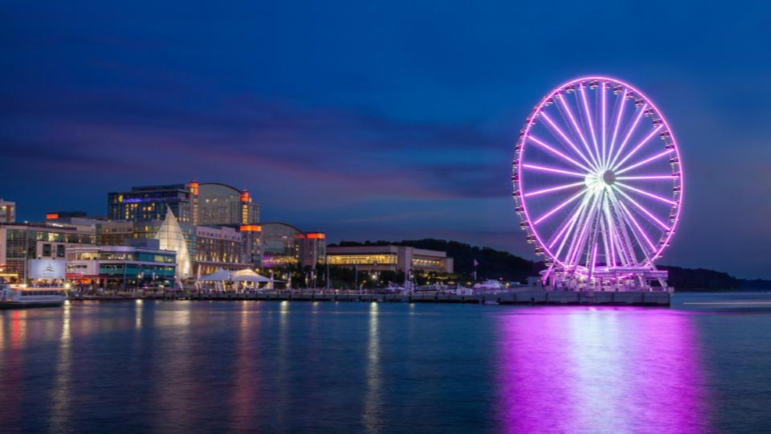 JOIN US! The 2018 NASTO Annual Conference is being held July 9 – 11 at the Gaylord Hotel in National Harbor, Maryland. Click here to learn more.
Please be advised that NASTO has a new mailing address. All correspondence can be mailed to:
NASTO
Northeast Association of State Transportation Officials
P.O. Box 310150
Newington, CT 06131
PhilipT.Scarrozzo
Treasurer