2018 Nasto Conference – Welcome! Bienvenue!
Hotel Reservations
The Gaylord Hotel is offering a discounted group rate of $175 to all NASTO attendees.  Reservations can now be made by clicking here: https://aws.passkey.com/e/49504142.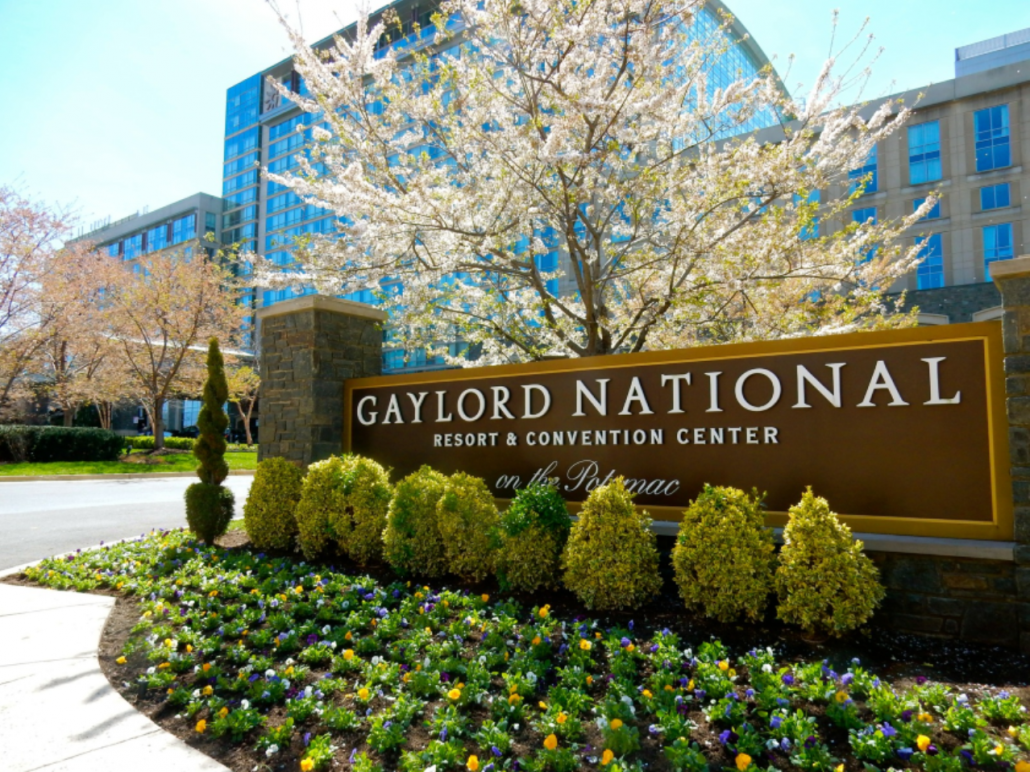 Sponsorships
Conference Sponsorships will open October 31st. The online brochure and registration link will be added to the website, but please email the NASTO Sponsor Coordinator at elise@delaneymeetingevent.com if you would like to receive pricing and opportunities via email.
Click here to download our Sponsor Exhibitor Brochure.
If you're interested in becoming a sponsor click here.
2018 NASTO Conference Agenda
DRAFT – SUBJECT TO CHANGE